Congratulations to the 2014 Winner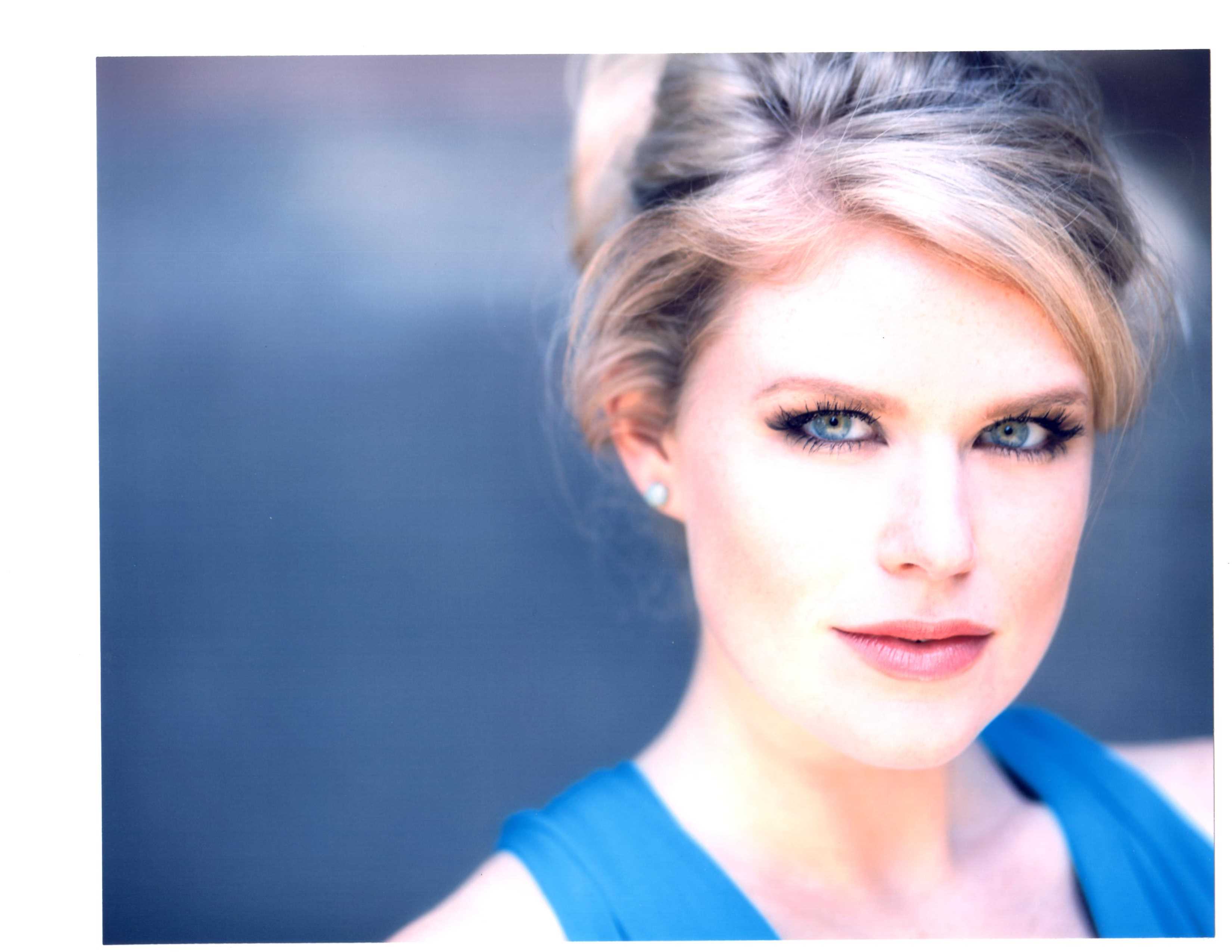 Congratulations to our 2014 Winner, Hailey Clark!
THE HEAFNER/WILLIAMS VOCAL COMPETITION seeks to identify and offer assistance to highly talented vocalists and to encourage the theatrical vocal arts. As Americans who were trained here and have sung around the world, we have both been greatly assisted in our careers by having won many contests and scholarships. We truly understand how these encouragements not only help financially, but give a boost to the spirit to know that one's talent is appreciated and awarded. It is our hope to help further the career aims of talented young people this year and in future years. Fortunately we have the sponsorship of the Lincoln Cultural Center and a committee from our community who work very hard to help us realize our goals.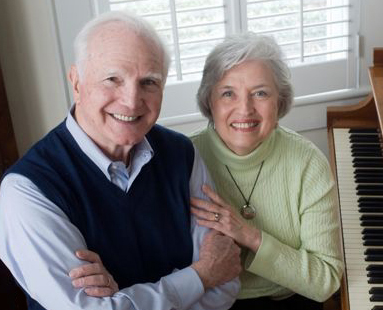 It is a rare opportunity to be able to hear this sort of competition. We hope to see you at the upcoming events and sincerely appreciate the support you provide to the gifted contestants who are the future of music.
Carolyn Heafner and Robert Williams
Founders and Directors